Marriage proposal in Paris on the wings of an airplane
Marriage proposal in Paris on the wings of an airplane
Marriage proposal in Paris on the wings of an airplane
ON THE WINGS OF AN AIRPLANE
Sometime between 9:30am and 10am, your chauffeur will call to inform you that your ride has arrived - a stunning convertible Rolls-Royce Corniche.
You'll make your way to the vehicle and depart Paris to head towards the department of Yvelines and a private airport. Through a VIP access way, your car will directly reach the airport tarmac and park near a private Cessna 172 airplane.

As you leave the car, a red carpet will be rolled out for you to walk across before boarding the airplane. Once on board and the doors will be closed, the engine will start up and the plane will take off.
As you fly over the Château de Dampierre, the Rambouillet forest, and the beautiful Chevreuse valley, your sweetheart's favorite song will be played through her earphones. Suddenly, a second plane will appear, displaying your unbelievable marriage proposal message along the length of its wingspan! The sky messenger will perform intricate maneuvers, twisting left and right like an opera ballerina, leaving your beloved speechless!
​
After sharing such a powerful and emotional experience in the air, you'll head back to the airport and be greeted in a private lounge with a glass of champagne. A box of gourmet chocolates and a bouquet of roses will also be offered to your sweetheart, making this proposal an experience she'll treasure for a lifetime...
​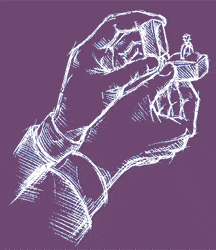 The round trip in a convertible Rolls-Royce Corniche from your hotel/accommodation (Paris/neighboring towns) to the airport.

The twenty minutes flight aboard a Cessna 172.

The flight of a second Cessna 172 displaying, on its wings, the message of your choice.

The bouquet of red roses, the box of chocolates and the bottle of champagne.
Price of the package: 3990 euros

Experience having an average duration of 3 hours, including transport, with pick up from your hotel or accommodation between 9:30am and 10am.
Experience depending on weather conditions.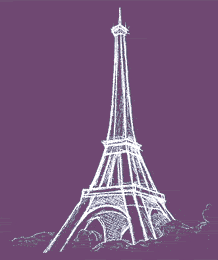 Marriage proposal in Paris on the wings of an airplane
02:51