Marriage proposal in Paris in a movie theater
Marriage proposal in Paris in a movie theater
At noon, your beloved and one friend will go to a beautiful movie theater located in the charming Latin Quarter of Paris.
Your sweetheart and her friend will settle into their seats in the middle of the theater, observing a few people already seated in the front rows. As the lights dim, classical previews and commercials will play on the screen.
​
A few moments later, the feature film will begin, but to your beloved's surprise, the main actor on the screen will be none other than YOU! She will not believe her eyes! The short film will show you getting ready at home in an elegant suit, stopping at a florist to buy a bouquet of red roses, and choosing an engagement ring at a Parisian jewelry store. The sequence will be reminiscent of a James Bond movie, complete with humor and spontaneity.
​
Then, as your beloved sees you on the big screen making your way to the same movie theater she is in, recognizing the facade, box office, and the hall leading to the screening room, you will suddenly appear in the theater, as if the magic of cinema has turned into reality! Your arrival will take her breath away! You will walk up to her, a bouquet of roses in hand, and propose as the audience in the front rows turns to witness the event. Your sweetheart will then recognize parents and friends in the audience! The moment will be captured by a hidden camera, and to top it all off, you will be served a glass of champagne. Later, you will leave the theater and head to one of the many romantic restaurants in the Latin Quarter for a celebratory dinner...
​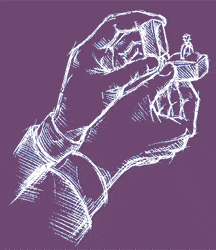 The shooting and video editing of a short film in which you will perform.

The privatization of a movie theater room for a maximum duration of one hour and the projection of the short film.

The bouquet of roses and the bottle of champagne.

The video capture of the surprise in the movie theater and the video editing in HD.
Price of the package: 2990 euros

Experience having an average duration of 5 hours, including the shooting of the short film projected in the movie theater.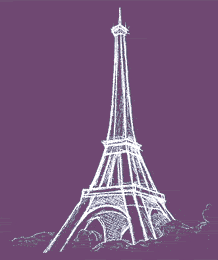 Marriage proposal in Paris in a movie theater
05:19
Des entreprises spécialisées dans l'organisation de demande en mariage ? - Je t'aime etc
09:59