Marriage proposal in Paris with a dove
Marriage proposal in Paris with a dove
At a time that you choose, a skilled pigeon-fancier will arrive at your hotel or accommodation to deliver a special message to your beloved.
​
Your partner will be astonished when the man reveals a white wicker basket from which he will conjure up a majestic white dove. Your beloved will then be invited to remove the small piece of paper attached to the bird's leg. Following the messenger's instructions, your partner will take the paper, unfold it, and discover your message of love with deep emotion. Truly romantic!
​
Your partner will then respond to your love letter by writing her answer on another piece of paper, which she will then attach to the leg of the beautiful bird. Assisted by the pigeon fancier, your sweetheart will go outside, take the bird in her hands, and gently release it into the air. The graceful dove will then fly into the sky to join you and bring you the long-awaited answer.
​
In reality, the bird will return to its dovecote. As soon as the dove returns, you will receive an SMS - suspense! - revealing the content of the answer message!
​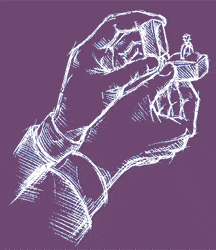 The presentation of a messenger dove at the address of your choice.

The dove release assisted by a pigeon-fancier.

The sending of the answer message by SMS.
Price of the package: 390 euros
Experience depending on weather conditions.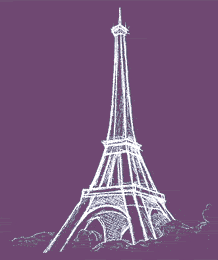 Marriage proposal in Paris with a dove
03:32